Donate to the University's charity partner of the year
Users can donate their BetterPoints earned from the EcoGo challenge in support of charities and good causes. One such charity listed on the BetterPoints app is Surfers Against Sewage.
Surfers Against Sewage is a national marine conservation and campaigning charity that inspires, unites and empowers communities to take action to protect oceans, beaches, waves and wildlife. They're just like you – they love our oceans. They'd like to see them better protected for the future for everyone. SAS is a charity that is focused on creating great community projects and campaigns that you can get involved with to do just this.
They are building a community through education, volunteering, beach cleans, campaigns, parliamentary events and advocacy to create the change we want to see for the future. Together SAS are a community of over 300,000 people united for our coastlines.
To find out more about Surfers Against Sewage, including how to volunteer or support a campaign, visit their website here.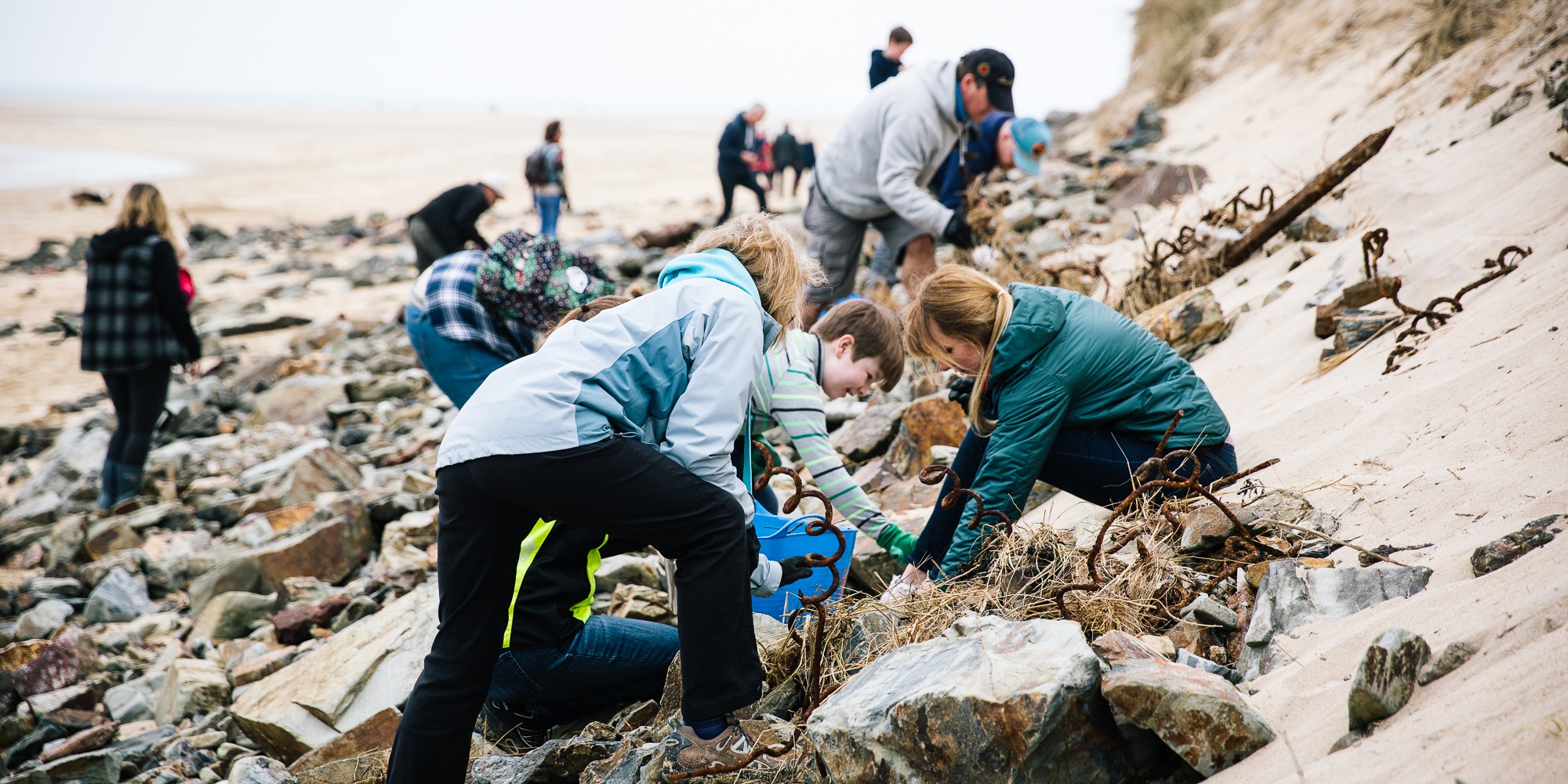 How can I donate my BetterPoints?
Donations from BetterPoints users are hugely welcome for charities like Surfers Against Sewage. They are easy to achieve too:
Track your sustainable and active travel journeys to and from campus
Collect your BetterPoints
Select 'donate' and choose the cause you would like to contribute towards and the amount of BetterPoints. Remember 1,000 BetterPoints is equivalent to £1.
Coming soon...
During the EcoGo challenge there will be opportunities to earn extra rewards when attending Surfers Against Sewage beach cleans. Keep an eye on your timeline for further news.