More points and prizes to be won for EcoGo users
EcoGo participants can also earn rewards from Move for Change, Brighton & Hove City Council's rewards programme.
If you live within the area outlined in the map below you are eligible to join. If you haven't received a message in your app timeline inviting you to take part, tap the 'Challenge' tab and select to join Move for Change from there.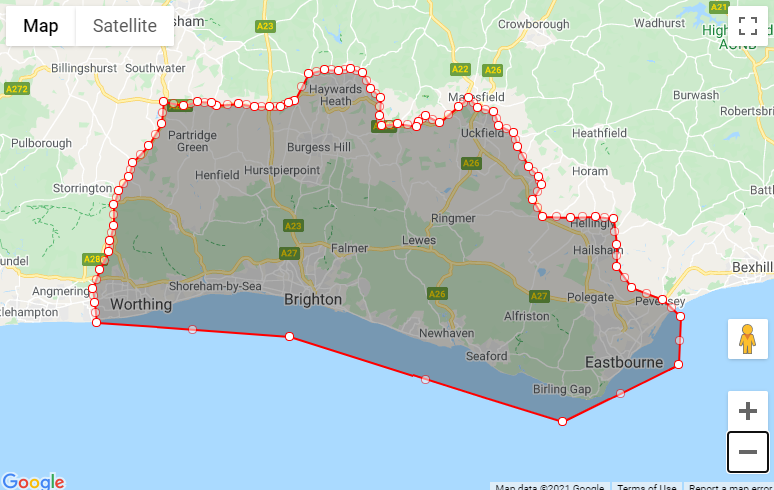 It runs until 31st January 2024 so don't miss out on the opportunity to bolster your points earning for your active and sustainable travel around Brighton & Hove.
To find out more about Move for Change, visit the challenge website at: moveforchange.betterpoints.uk.